This past weekend was crazy, fun, inspiring and exhausting. Lissa Hill Leather was at the Metro Toronto Motorcycle Show, I was thrilled to be asked to do an overview of my ASS CLASS for the Friday's She Rides Night.The evenings focus was on the correct cut of chaps for your body type. It was amazing to see friends and clients out for the evening!!! We had a great power point presentation too!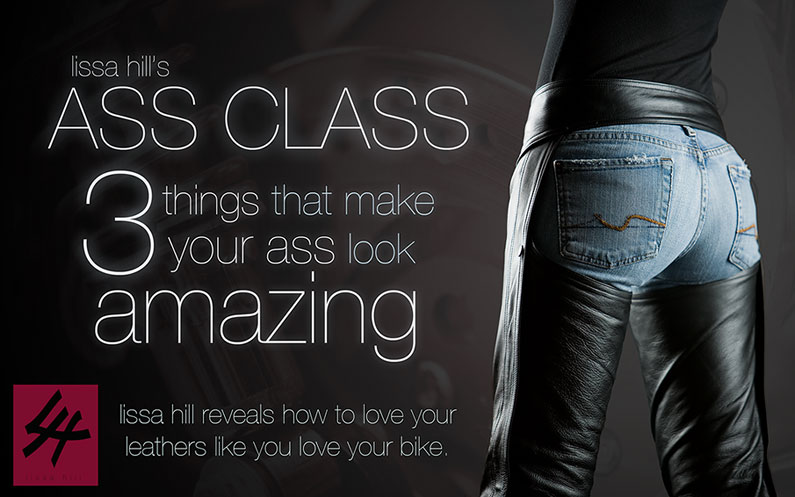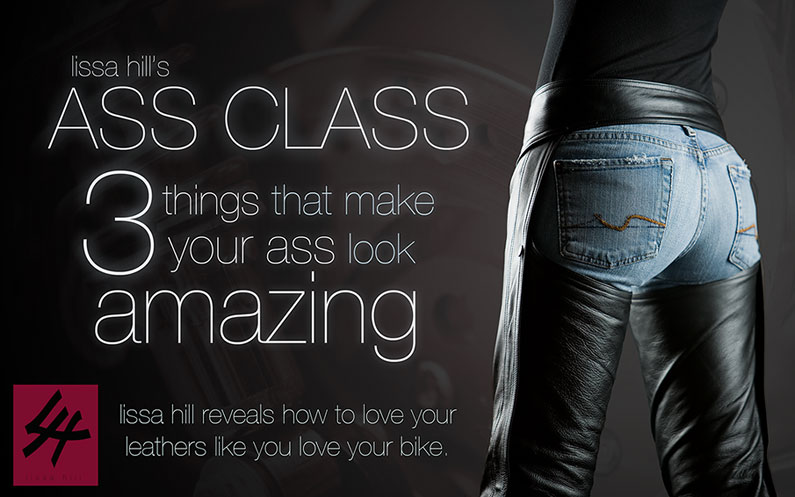 The booth was decked out in red and black, and the smell of leather! On Friday we sold almost ALL of our half chaps!!!
Rob even sold his Lil Joe's Leather Outlaw vest, right off his back! These are the vests that are seen on Son's of Anarchy…amazing quality, lifetime guarantee. This vest is a perfect addition to Lissa Hill Leather!!!
We met so many amazing people, a few crazy folks dresses up in their Christmas best too…horns and all! Even some tacky Christmas Sweaters….on men!!! Bikers even! Sorry no pictures of that…could not do it! Lots of laughs!
Rob and I both took the time to look around and drool over our dream bikes….mine is still the Indian Motorcycle  Dark Horse, and Rob has fallen in love with the Harley Davidson Street Glide..black of course!
I also had a chance to sit on the bike that started my passion as a teen…the Yamaha VMax….still love it, has an amazing Mad Max look to it…only I cannot stand flat foot with this bike.
It was a fabulous weekend, and a fabulous show! Thank you to everyone that helped to make it happen and Rob for all his hard work, sense of humor, and natural ease with people….and knowing when to feed me!
Looking forward to an awesome season of leathering up men and women riders in 2012!!!