Custom Leather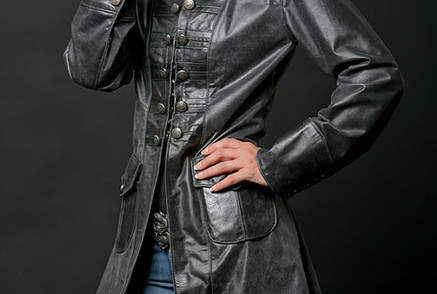 Lissa Hill Leather specializes in hand-making custom leather motorcycle riding wear for men and women.
The products below are available in-studio only to ensure your custom leather garment fits perfectly. Choose any colour, design, style, lacing, fasteners… together we'll design something that fits you perfectly and makes you look great. No idea is too wild!
View cart
"Custom Leather Pants" has been added to your cart.